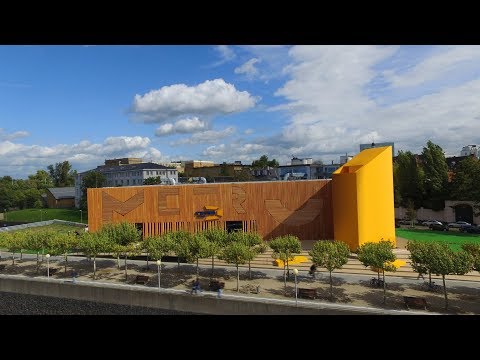 METRO unboxed 2017 - brand pavilion with an interactive exhibition
For three weeks the wholesale and foodstuff specialist METRO will welcome the public as well as customers and partners to its own pavilion, "METRO unboxed", as part of the düsseldorf festival! The German company will introduce itself to the public after its stock market launch in July at the pavilion. NUSSLI planned and executed the sustainability-inspired brand pavilion and created an interactive area which includes an observation tower in the heart of Düsseldorf.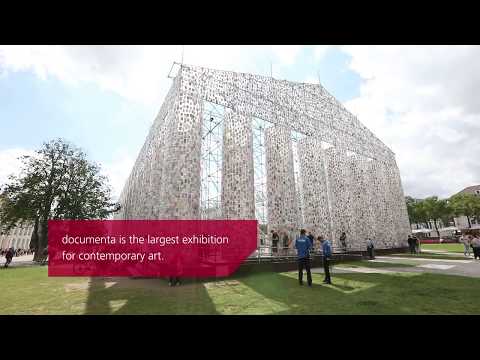 documenta 14, Kassel 2017
Im Rahmen der documenta 14 realisierte NÜSSLI in Kassel eine 30 x 66 Meter grosse, begehbare Konstruktion, welche die Basis für die Installation «The Parthenon of Books» nach dem Entwurf der argentinischen Künstlerin Marta Minujín bildet.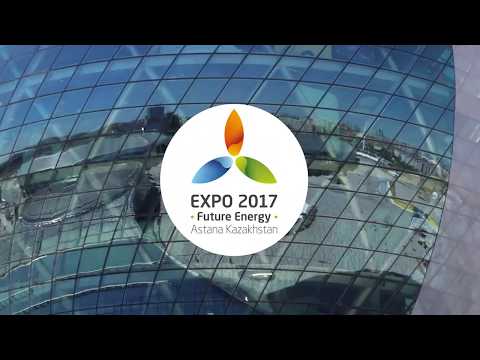 Expo Astana 2017
5 Project references Expo Astana 2017; UK Pavilion, China Pavilion, Holy See Vatican Pavilion, Shell and Air Astana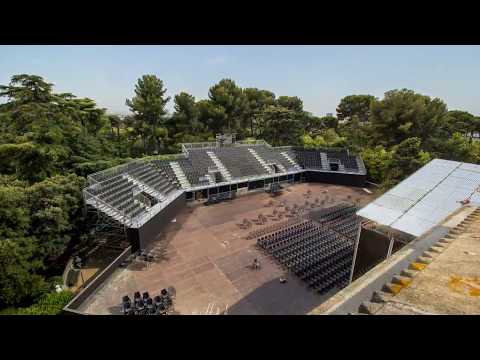 Festival Jardins de Pedralbes 2017 Barcelona
For five years the "Pedralbes Gardens Festival" has been celebrated in the incomparable setting of the Pedralbes Palace Gardens in the city of Barcelona. NUSSLI was responsible for the construction of a temporary grandstand and stage as well as several event structures.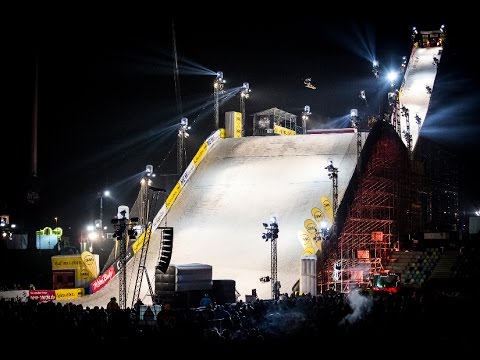 ARAG Big Air Freestyle Festival Aftermovie NUSSLI
NÜSSLI war verantwortlich für die Realisierung der Big-Air-Rampe am ARAG Big Air Freestyle Festival. Mit 49 Metern Höhe ist die Big-Air-Rampe in Mönchengladbach die bisher grösste Rampe an einem FIS Wettbewerb.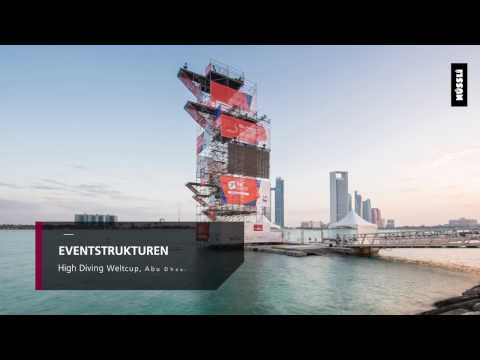 Image Trailer NÜSSLI Gruppe 2016
Kurze Präsentation über die NÜSSLI Gruppe.

75 Jahre Leidenschaft für Temporärbau